Our Advantages
What you can do with Armored
Store any data
Securely keep photos, stories, designs, drawings, recordings, videos, and more
Access your data anywhere
Your files in Armored can be reached from any smartphone, tablet, or computer
Share files and folders
You can quickly invite others to view, download, and collaborate on all the files you want
Features
What we focus on
Pricing
Check our Pricing
Epik Labs
Meet Our Network Partners
Testimonials
What they are saying about us
Fast response and resolution
Got a full refund back to my bank account for my backorder after canceling it.
Sagar Pathare
I've been with Epik since mid 2019...
I've been with Epik since mid 2019 and they have always been very professional. I usually use their Chat Box feature with almost no wait time. Called a few times and the wait time was not unbearable. Their tech support has been the best I've encountered in the field. Everyone spoke English very well, and easy to understand. The rare moment one of them could not answer my request, they let me know immediately and wasted no time in finding the answer. If there was a task I could not figure out how to complete on my end of the Cpanel, their techs took charge and completed it for me. Only stopping to first confirm with me what I needed done. When there was a service misunderstanding on my part, Epik understood and and issued the refund anyway. WHO DOES THAT?! Epik's domain prices are also very low. Never thought I'd be able to afford a 10 year domain plan. But here I am, WITH TWO! I just wish Epik had a free one page site option, and with decent features. I also wish their URLs came with a SSL. But I understand why they don't.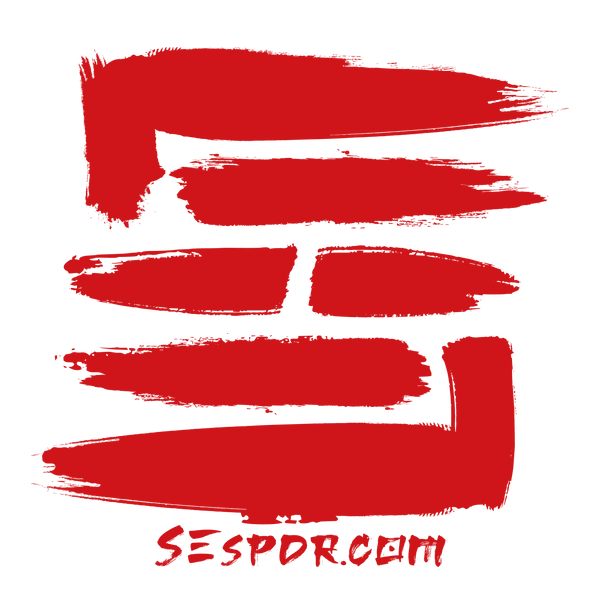 Richard t. White Jr.
Exellent tech support via email and...
Exellent tech support via email and phone. It's always been way above and beyond in resolving any issues I have. Tech support gets an A+. The usage and workings of my website, gets an A+. The one and only thing I could possibly say to improve is: I'd like more tech documents and FAQs. I'm super happy with Epik. Like, really really happy! From an Epik customer website, found at: garybrackin.com
Gary Brackin
fast and helpful chat customer...
fast and helpful chat customer service. thank you for your help
Alberto Waizel
Excellent support per usual - very...
Excellent support per usual - very hard to find nowadays
Joe Rocko
Thanks for helping me
Thanks for helping me
Sultan Al Mansoori
Awesome customer service
Awesome customer service, thank you!!
David Irwin
Super responsive!
Super responsive!
Gregory Poumakis
Most EPIC host provider EVER
Most EPIC host provider EVER. Could not have built our website without their incredible immediate assistance. 5 STAR service.
Gigi Michael
Wonderful customer service
Wonderful customer service. I never have to wait for customer support, and the Live Chat option is invaluable. Rob in Customer Service is a star. I rate this company very highly.
Daniel Wood
F.A.Q
Frequently Asked Questions
The possibilities are nearly endless. You can use it for long term file backup, cross-device file synchronization, photo backup to free up space on your phone, video chat, call, or text your friends (Nextcloud Talk), etc. Windows, Mac, Android and iOS applications are also available.
You will receive an email with the details of your Drive within 5 minutes of completing the payment.
Yes, we offer CardDAV and CalDAV so you can synchronize both your contacts and calendars with Armored.
Yes, you can use other software apart from the official Nextcloud app, such as Goodsync and Cyberduck.
In the event that Armored has to close, everyone will be given a 30-day notice and all customers who paid a forever subscription will be fully refunded.
Address
1100 Bellevue Way NE, Ste 8A-601
Bellevue, WA 98004
Call Us
US Toll-Free: (800) 410-0728
International: +1 206-826-2345
Email Us
support@armored.net
support@epik.com
Chat with Us
Click here to chat with us
We're available 24/7.